DKK 2.65 million from IRFD for Irene Pollach
Professor Irene Pollach from the Department of Management, Aarhus BSS, has just received DKK 2.65 million for her project: "Advertising and News Media Bias".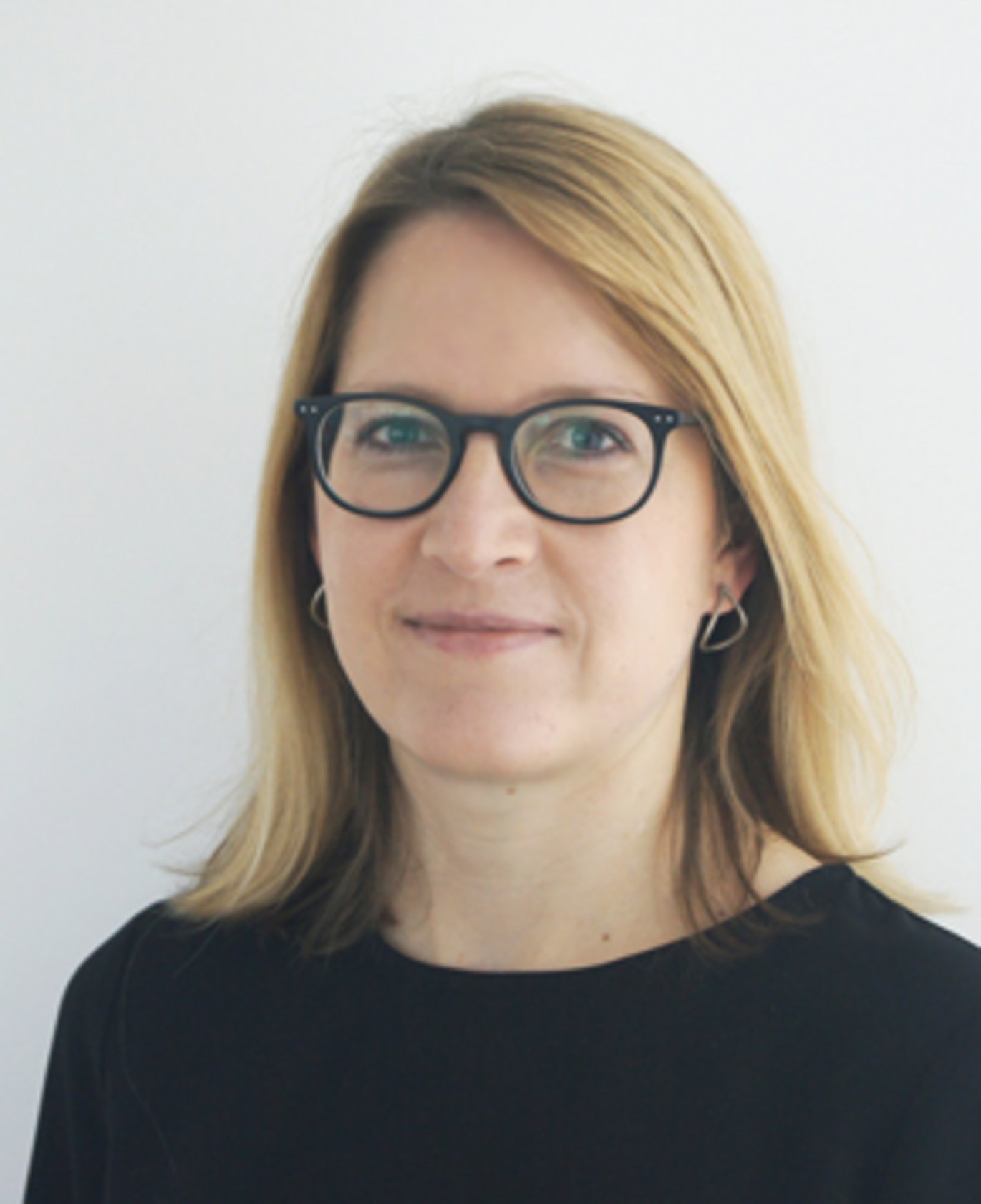 The project focuses on: "Whether and how news media outlets slant business news in favour of their advertisers."
Newspapers are organised as companies selling news and advertising space. However, the revenue from selling news has declined drastically for years, meaning that news media outlets have become deeply dependent on advertising revenue. This dependence has resulted in more power for the companies which can afford to buy advertising space, and the dependence can lead to conflicts of interest when presenting news about these very companies.
Even though literature has mentioned such conflicts of interest for more than 50 years, there has been no systematic examination of how this conflict of interest influences news in practice. This project will examine whether and how there exists a bias in favour of advertising clients in business news. The project will show whether newspaper advertisements influence business news. The results will affect trust in established media and the financial role they play in society.
During 2022, a PhD student will be employed in relation to this project.
More information
Professor Irene Pollack
Email: ip@mgmt.au.dk
Phone: +4593508658
Mobile: +4593508658