PhD defence: Anne-Christine Rosfeldt Lorentzen
(Top) managing the process towards digital transformation: The role of leadership and legitimation
Info about event
Time
Friday 20 May 2022,
at 14:00 - 16:00
Contact
Department of Management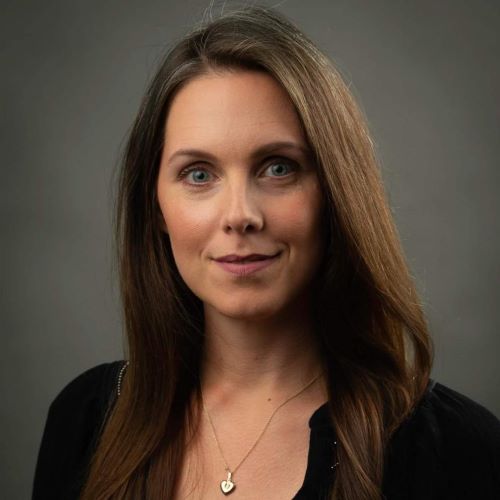 To complete the PhD study programme, Anne-Christine Rosfeldt Lorentzen presents her PhD dissertation, giving a public lecture followed by a defence on 20 May 2022 at 14:00.
Title of the defence
"(Top) managing the process towards digital transformation: The role of leadership and legitimation"
Theme for the defence
"How do leadership and legitimation practices affect organizational processes concerning digital transformation?"

Assessment committee
Professor Jakob Lauring, MGMT, Aarhus University (chair)
Professor Tina Blegind, CBS
Professor Paul Leonardi, UC Santa Barbara, USA
Supervisors
Professor Christa Thomsen
Professor Andrea Carugati
Ater the defence, the department will host a reception in Anne-Christine's honour. This will be held in room 2628-M212 (Valhalla).

Where to find the dissertation
The dissertation can be downloaded from Anne-Christine's staff profile prior to the defence.

Everyone is welcome!