Information meeting about the PhD programme in Management
Do you want to dig deeper? Do you want a career in research? Then join our information meeting at the Department of Management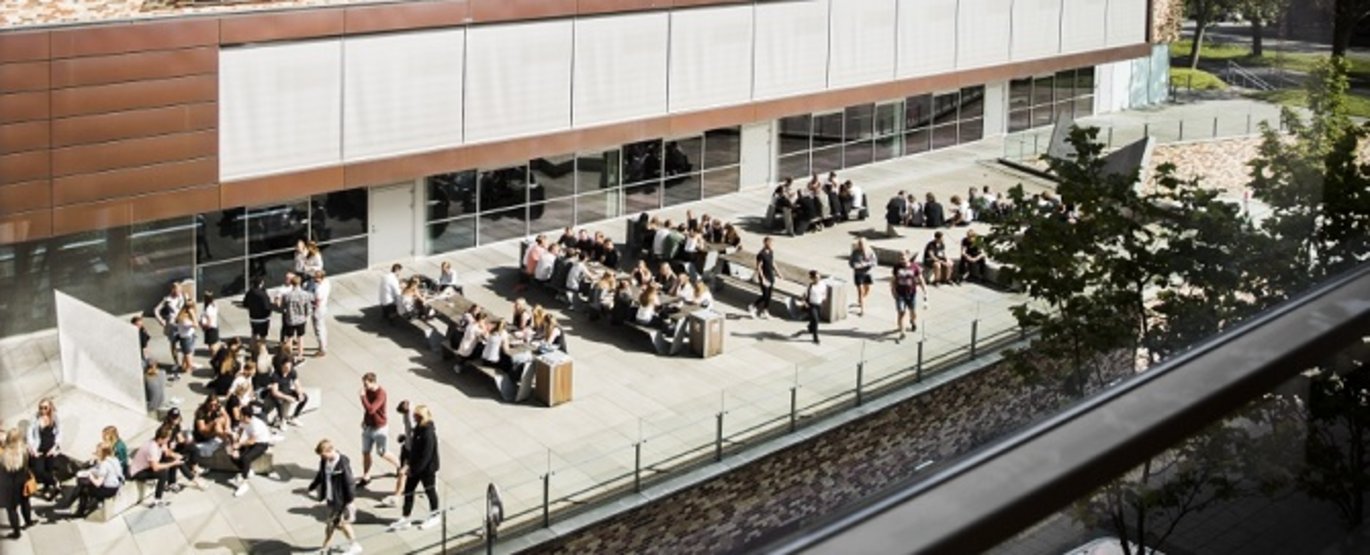 Info about event
Time
Tuesday 18 January 2022,
at 10:00 - 11:00
Contact
Department of Management
The Department of Management invites you to an information meeting about the PhD programme on Tuesday 18 January at 10-11.

At the information meeting you will
get to know the PhD programme in Management
talk to the professors
hear it first hand from our PhD students
learn how to apply
At the meeting Associate Professor Birte Asmuss, Head of the PhD Field Committee, will introduce the MGMT PhD programme and give her personal experience of how it is to be a PhD student.
Afterwards you will meet some professors and PhD students and they will be open to discuss any questions that you may have.
At the Department of Management we consider PhD training as talent development, thus we want to support our PhD students.
Read more about the programme here